News Stories
Watch this space for coverage of the Oregon Zoo from KGW
Meet Samudra, the 11-year-old elephant at the Oregon Zoo
Drew Carney catches up with Samudra, "Sam," the elephant ahead of his 12th birthday later this month.
Meet Kiden
A 2-year-old Masai giraffe joins Buttercup and Desi at The Oregon Zoo.
Visiting the Oregon Zoo
How the Oregon Zoo is helping you stay safe during your visit.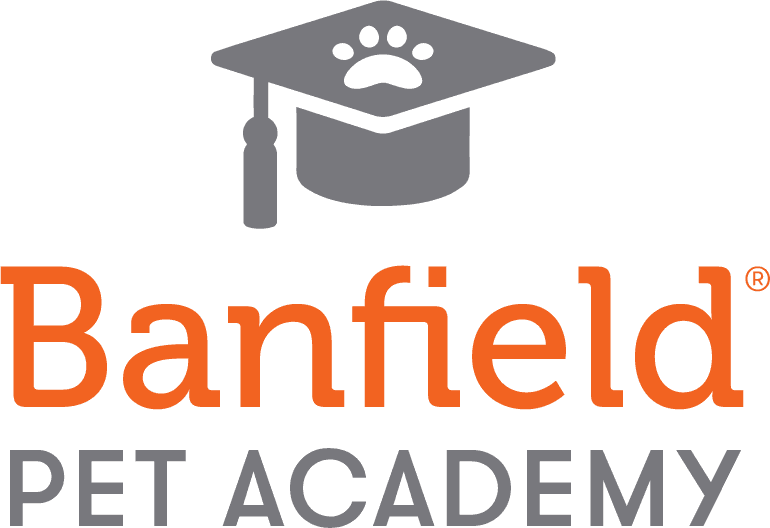 Ever wonder what your pet is trying to tell you? Thinking it would be fun to teach your dog new tricks while you're at home together? Curious what a veterinarian does? Banfield doctors and veterinary technicians share their love of pets and the profession in this ongoing series of short and informal videos for parents and kids.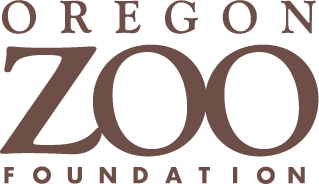 The Oregon Zoo Foundation, the zoo's philanthropic partner, plays an integral role in supporting the zoo's animal welfare, conservation and education programs.